Ohai, hai there, c'me here, mine G'd Miss or Good Sires, how art thine todays or hows it going/doing? So yeah yeah, erm, erm... thats an "right outta the nowhere kinda thing, an on the spur of the moment fix too... or a wee bit of an hihou, hihou kinda recipe here or there" so yeah, not a "rehearsed one either..." Tis going to be, yuhu, yuhu... todays on mine agenda n or menu or clock, some
Asian Party Foods...
I just came to the realization that I could make them happen no? XDD Lets go to a party right nao!
1. So yeah, lets get this party started nao then with them, must haves:
potatoe slices
(fried or bak'd),
curry rices
...
pizzas, french fries
or
crisps or snacks or treats (nachos, burritoes, tacos
or not)
...
or even
some Foies gras... quiches, &, bak'd cookies
too.
.. sammiches & raw veggies & meats (chickens, fish, ducks)
to dip into what?
S
auces...
in fact or anyways.
.. XDD
Or even get some rice (steamed or boiled or do whateva thine like here or there), nothing tis the matter really.
2
.
Noodles with Kimchi
& whateva with it....
cheeses
& etc, etc... or nothing tis quite the matter towards it at all really... &
dim sums, sushi
,
Tempuras, Terriyakis' Salmon or Chicken or Fish.... dumplings,
& everything else or whateva else really... or TBH...
3.
Nao, for
desserts
, must haves: some chocolates along with
cream, milk
or etc, or whateva... or even some cakes
(
choco-mousse one, tiramisu one, & etc, candies, fondues, tarts, rice puddings,
so on so forth
.
..
sakura cakes).
4: Sauces for parties:
Foies Gras, soy sauce, mayo, Ketchup, Salsa, Guacamole...
5. Nao bottom line of the point here or there, for drinks: anything that ranges or gettin from:
soft drinks, iced teas & cocktails (Daiquiris, Sangrias, Sex onto the Beaches, Malibu's Peaches, Beers... Vodka, Gin, Bloody Maries or a Virgin
one
... or Clamatoes)..Asian wines (Mao Tais, White Wines)
Mine favourites indeed... or course! Or also get some Asian Bei Jing Beers... or soft drinks...
Whats thine favourite party foods n drinks? Whats not to like about them right? How oft do ya have them? I do have them once in a while, or whilst or once in to a blue moon here or there guys! Ciao, ciao, tatta ev'ning everyone! Any other bright ideas eh? How much thine care about them parties? Love thine to bits. Ciao folks!
Sprite Teas! From BeiJing!
Qing Dao Beer!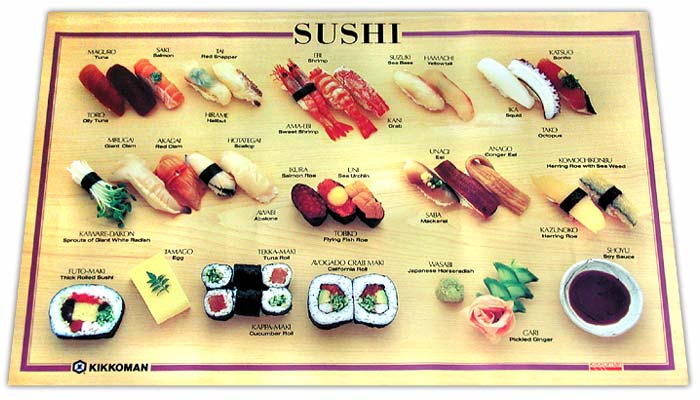 Asian Cheese's Plate!
Japanese Dumplings with Vinegar!

Fries with Sesame!
Asian Cakes!