So yeah s' up guys? Yesterdays or recently I got a
Pad Thai
from the
Thai Express
nearby my school or on mine way to school or ma place
.
.. today's on the clock's, I wish to let it out or get it outta the car, or share it with ya all, but yeah, without it bein encrypted in mine head/mind, so yeah, here I'd go... so lets go with this one... miam, its an understatement... really.. so sweet, so juicy, spicy too, a wee bit tangy or zesty as well with
Kimchi & Dim Sums...
XDD So lets go with it...
1. Step 1:
Get some already cleaned beef/rice or noodles chicken, some nuts liek or similar to: sesame, peanuts, hazelnuts, some already marinated
veggies
/
Dim Suns
... XDD or also called
Kimchi
... in
Korean
... XDD
2. Step 2:
Get the whole of it in a
pot/fryin
pan... give it a whisk, or whisk it a lil wee bit... XDD stir up the pot just a wee bit, or tiny bit.
3. Step 3:
Boil or steam or sautée them or fry the' up
(preheated stove 350-75)
, whislt doin so, just add in the mix or combine it alongside with some spices liek: cinnamons, thymes, oreganos, & etc,
corianders, Viet parsleys
, some
fish oil
sauce in thar or it too or as well...
4.
Step 4:
Or make a curry rice outta it by addin in some red
Thai curry
... some
garlic
& even some potatoes alon with it... XDD
Tips or advice for eatin it or word of warnin: with
Chopsticks
, or veggies, or
Dim Sums
or
Asian desserts
alon teh lines of: pies, mochis & etc... Just in case ya got some allergies to peanuts or nuts, then don't get them' in... XDD Have fun with them... Bye! XDD Next time! Which gets or speaketh to ya moar? XDD
Pad Thai!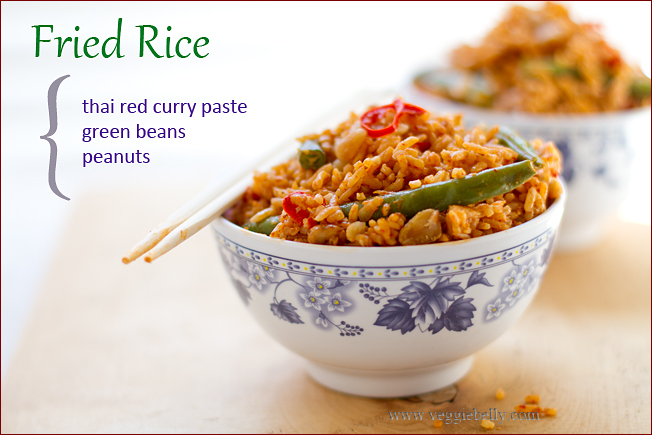 Thai Shrimp's Cocktail with beans, Viet basil or parsley or coriander & etc!