So yeah, lets get off or roll it away or fly away with the or those... some of the at least. Ohai waves? XDD
First off, lets move ahead with just like a lil wee tiny
rice soup's
recipe that I've got up with.
1. Get some cleaned through rice obviously, or clearly. In grains too or as well...
2. & then get the in a pot/pan, heat it up or fire it up whilst or while cookin it....
3. Get or pour in or throw or add in some sugar or some green/red beans, as ya wish or at ya own free will.
4. Get it out after its done as a rice soup like or similar to it anyways.
Secondly, make some
rice cakes, fried
outta the...
1. Follow suit or take the same steps as or alon the lines of 2 first ones, but instead of heatin it up, just fry the or sauté the up... or BBQ the even XDDD
2. Get in or throw in some or add in some sugar, some other beans, like red/green or etc, or as somebody else's put it or worded it, spice up ya life alon with the, like or similar to: red hawt chilis, or cinnamon or parsley, mint, laurel leaves in it or etc, so on, so forth. XDDD
3. Or season the with salt, pepper the or mint the up... XDD
Finally,
Saké
Ice Cream
outta them too...
1. Ferment the rice for a good while or whilst
(moar like or similar to or alon the lines of 5-6 days in a row here)
, & them make or squeeze out its juices, & them make some
Saké
outta the'.
2. Or ya could use some green/red beans instead of
Rice
... XDD
3. Add in the mix some sugar, some cream or some ice cream with oranges or any fruits slices or some roses, its an "Anythin ya wish" really, its an understatement really honest or combine or assort with green teas or rice ones too or some red tea or green/rice ones too or as well .
4. Grab a glass & pour the ice cream in it, & serve it with rice cakes or not.
Rice Cake!
Saké alon with Ice Cream & Oranges!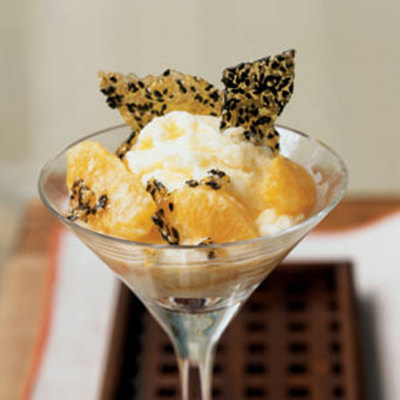 Saké alon with Teas or Sakura/Orchid blossoms on a Tray!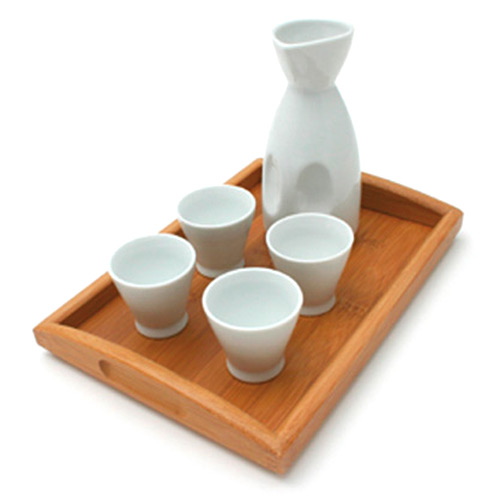 Final comments about the? XDD Second thoughts/visions? Goodbye, we shalt speak anon... XDDD Cya! XDD Thanks ya all! How ya liek it, Rice? Whats ya impressions of the anyways? Hang in thar, bye! Next up would be some maple syrup... similar or alon the lines of anyways...